A Pharmacy at
Your Fingertips
Pharmacy24 is the easiest way to
fill prescriptions and manage medications.

Watch Video
Introducing Pharmacy24
We're a preferred pharmacy of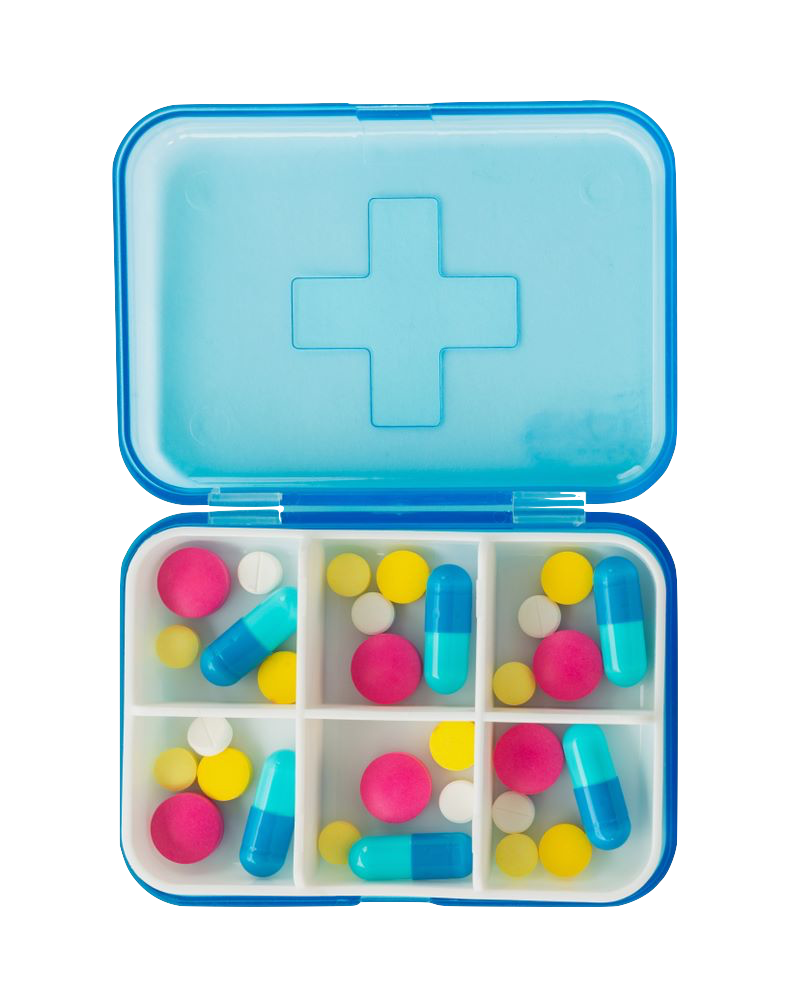 What if you never
miss your dose?

Your medication is sorted by time and
date into personalized PocketPacks.
Your Medication, Made Simple
We deliver your medication for free, along with any vitamins, OTCs, or inhalers
We manage your refills with your doctor so you always have the medication you need
We charge a $7 dispensing fee and zero markup on any over-the-counter items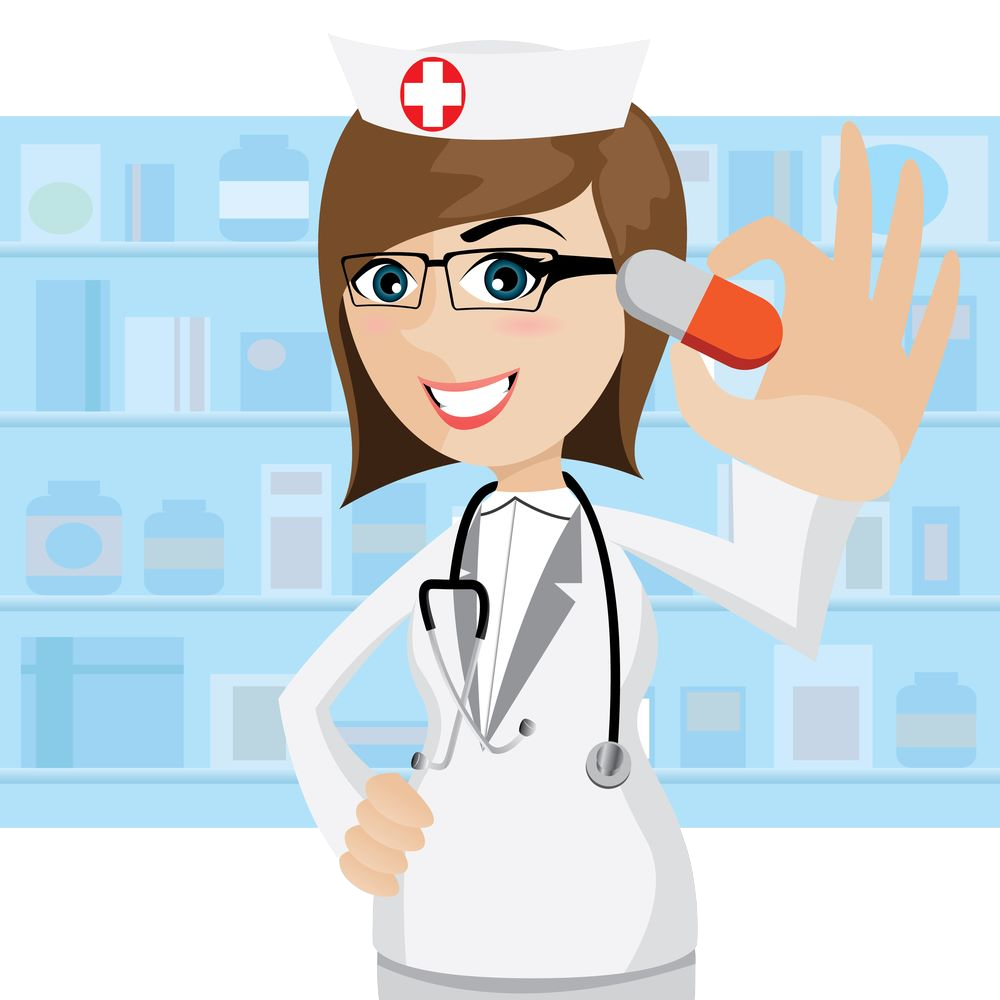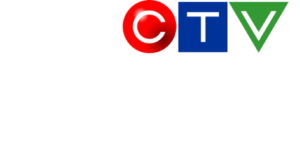 "PocketPills is great for anyone with multiple medications to manage".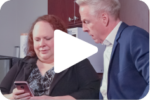 Watch Video
Introducing Pharmacy24
Free, Same Day Delivery in BC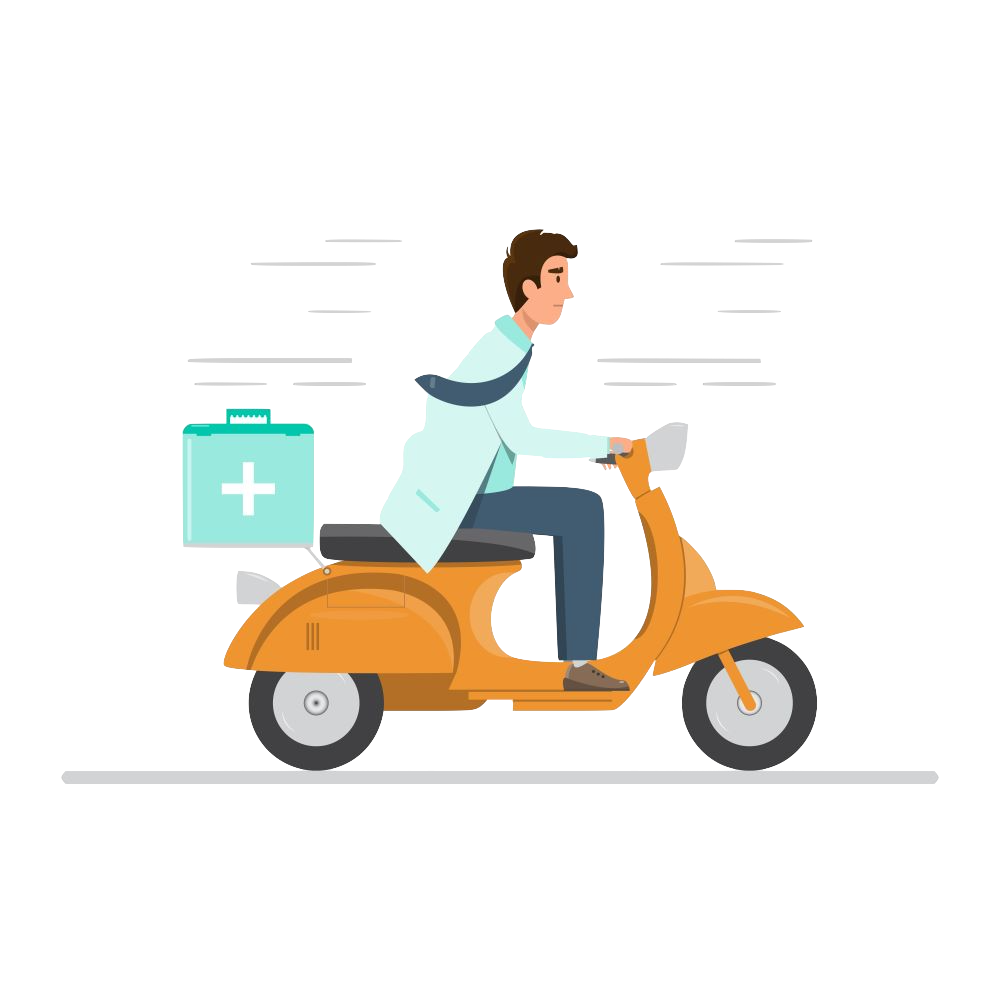 We're a preferred pharmacy of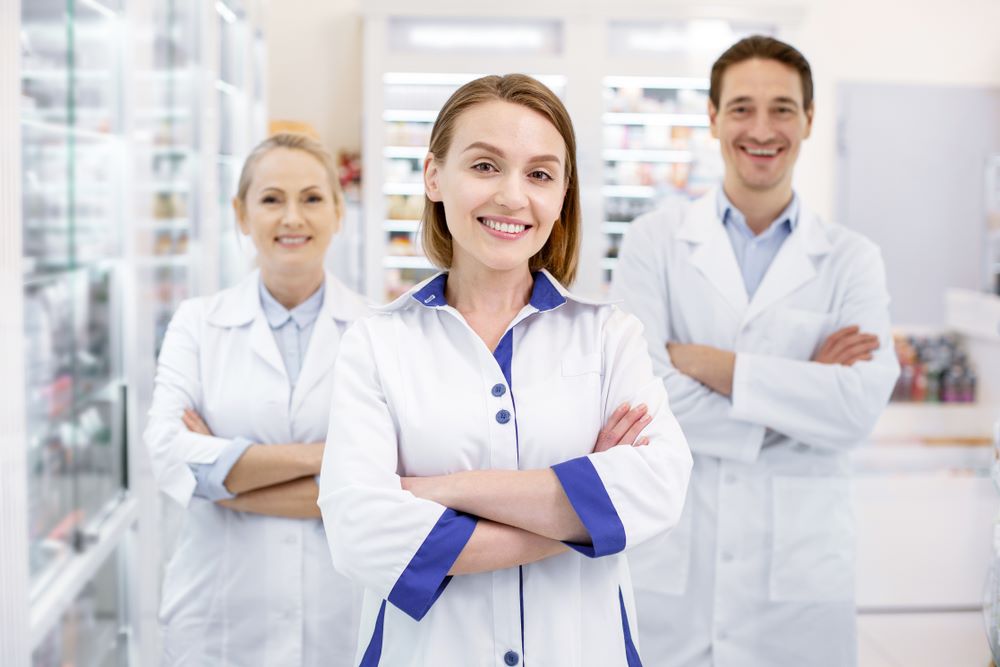 Pharmacists Behind The Scenes
We work with your doctor and insurance to save you time.
Speak to a pharmacist via phone, email, or live chat.
*We only dispense Health Canada approved medications
Frequently Asked Questions
Switching to Pharmacy24 could save
you 36-40 hours each year.
Service and shipping fees
Use our app, services, and shipping at no extra cost.
Our technology lowers costs and we pass these savings on to you.
Switch to Pharmacy24 Today
Prefer to sign up over the phone?
Speak to our care team today.